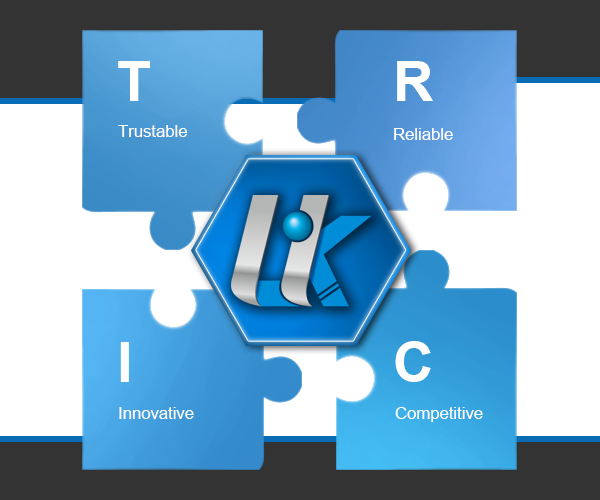 Light King Opto-Elec. Co., Ltd. is a professional Fiber Optic Passive OEM manufacturer located in Taiwan that has more than 10-year experiences in tool design, component developing and manufacturing.
Light King is a total solution provider for diverse products from all kinds of patchcord, adaptor, connector, PLC, MPO to MTP.
We have excellent experience and understanding of requirements to offer qualified products to customers
● Company core value
● Trustable
● Reliable
● Innovative
● Competitive
1. Diversified Products: One-stop solution for fiber optic products and accessories.
2. Consistent quality: Strict quality control and maintain high quality standard.
3. Competitive price: Stable customer orders and high gross profit.
4. Fast delivery: Deliver products to customer in the shortest time.
5. Advanced:Our Cabling the Data Center.
6. Professional:Communication Networks Systam.
7. Infrastructure:Physical infrastructure for your business.
8. Security:monitoring with the best technologies on the market.
9. FTTx:Get a more streamlined flexible network for your business.